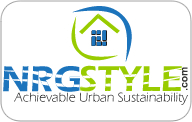 Welcome to NRG Style
________________________
Our main goal is to create an inspiring example of
ACHIEVABLE URBAN SUSTAINABILITY
that can be easily replicated on similar infill plots nationwide. The aim is to provide affordable sustainable housing design solutions for the ever growing number of people in fuel poverty.
read more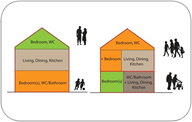 Multi-Generational Lifetime Home
________________________
For optimum function and to allow for flexibility in the NRGStyle Multi-Generational Lifetime Home, certain design features have been incorporated...
read more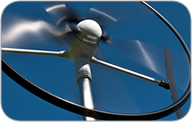 WIND TURBINE
________________________
This patented wind turbine is the first quiet, structure or pole-mountable wind turbine that generates electricity by harnessing the power of the wind providing you a cost effective energy source for residential, community, and industrial use.
read more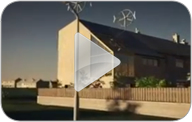 NRGStyle Video
________________________
Our video shows how our pioneering project, using modern design technologies as well as traditional passive design strategies designed and developed by experts in Sustainable Architecture will look once completed.
watch video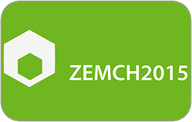 ZEMCH 2015
________________________
In its' fourth year, the annual global interactive forum for intellectual discussion on the problems and delights of design, manufacturing and marketing surrounding the delivery of low CO2 and ultimately, Zero Energy Houses that are customisable on a mass scale...
read more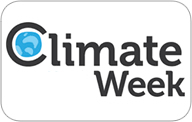 Climate Week
________________________
Climate Week is Britainís biggest climate change campaign, inspiring a new wave of action to create a sustainable future. Culminating in a week of activities, it showcases practical solutions from every sector of society.
read more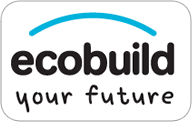 Ecobuild
________________________
Ecobuild is the worldís biggest event for sustainable design, construction and the built environment and the UKís largest construction event of any kind.
read more